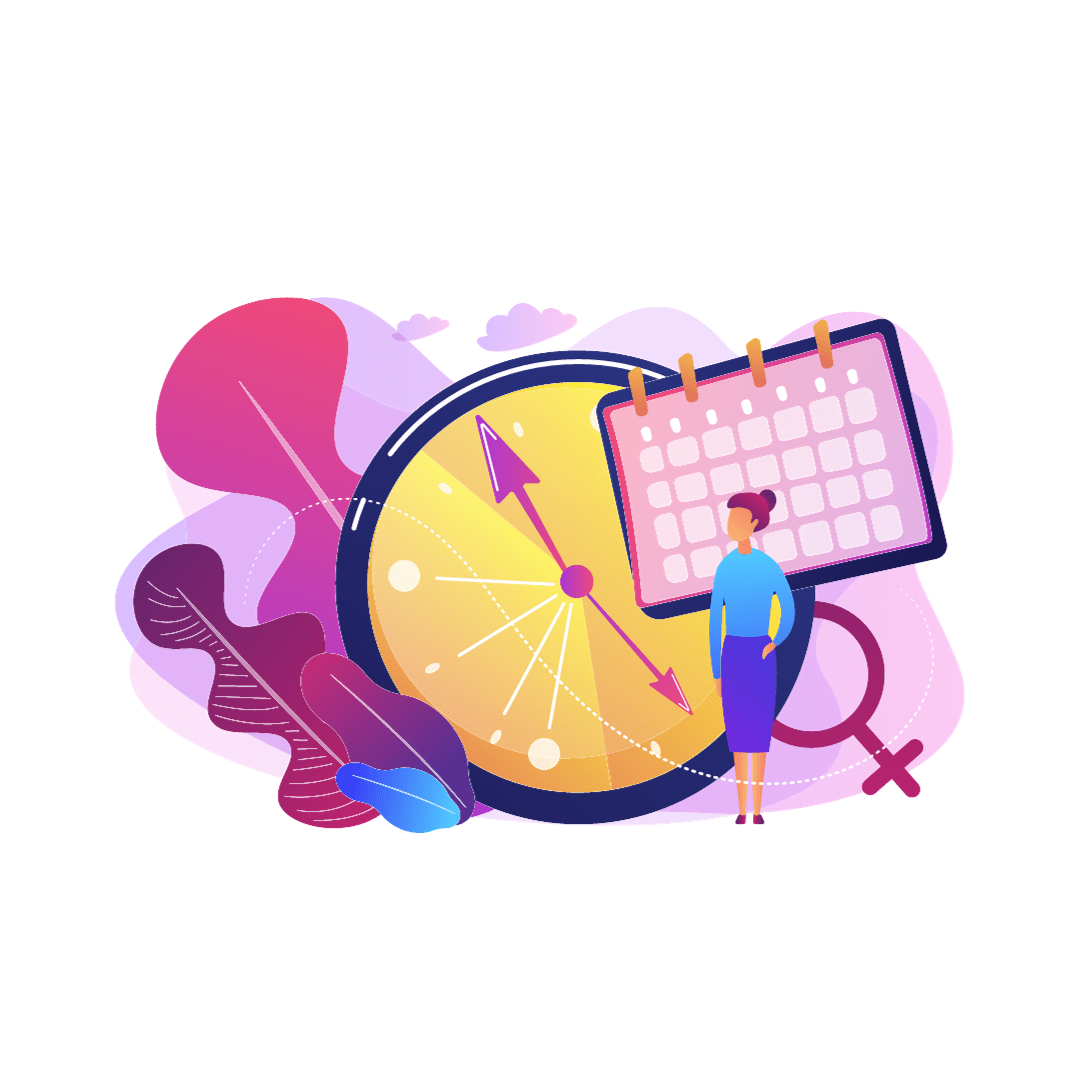 Perimenopause and menopause skin survival guide 

A topic that no one feels so comfortable talking about it, often surrounded by shame and embarrassment, the joke of the 'hot flashes', achy joints and skin not looking like your 20-year-old self and feeling well …. Old, and that's only one of the nearly 50 symptoms us ladies are going to experience, well maybe not all but certainly a few of them. 

 

Symptoms and the Fear Factor

Fatigue
Night sweats are not conducive to just night time unfortunately
Aches in joints,
Flat mood,
Brain Fog,
Gaining of weight, particularly to the tummy area,
Restless legs,
Receding gums,

 

Check out www.menopausehub.ie symptom checker to see a detailed list.

 

 

Oh, how I wish that this could be part of a school curriculum so that ladies who even in their 30s are experiencing this could be informed and not think that this is the end of the road for them because it's not. 

It's knowing that rather than having to 'put up with it 'or being told you are 'too emotional ', doctors who don't specialize in women's health don't misdiagnose and prescribe antidepressants when they are not needed, sad but true. 

 

Listening to Joe Duffy's liveline shows recently really struck a chord with a lot of women and they dedicated a week of shows to it. The shows displayed solidarity of women coming together to share their stories, asking advice, and listening to the professionals one of whom was Dr Deirdre Lundy, who had the most invaluable, practical advice to be able to go into a consultation with our own GP's and ask the relevant questions. Knowledge is power. 

 

 

Other recent podcasts of note:

Sile Seoige - 'Ready To Be Real' conversation with Catherine O'Keeffe aka wellness warrior
Dr Doireann O'Leary - Dr Doireann's Podcast episode on women's health with Dr Mary Ryan
Lorraine Keane - let's talk hormone health 

Or recent tv programme with tv personality Davina McCall 'Sex, Myth and the Menopause' on streaming platforms or All 4.

 

It's the little things - Doing a few little changes to help with skincare

It doesn't have to be this way - here are a few tips and tricks that we can do to make us feel good with little effort but maximum impact, and let's face it every little helps, right? 

So a drop in oestrogen levels reduces collagen and it decreases as the years go on so unfortunately younger skin will not be making a reappearance, a drop in elastin levels can make skin thinner and more prone to dry, dehydrated skin. 

 

But what can you do? 

It's really important to provide the skin with hydrating and nourishing products to keep that skin barrier protected nourished and healthy during menopause and beyond. 

Below are some of my favourite products that help do just that.

Serums -  Voya's My Little Hero, Kinvara's Rosehip Serum, Caudalie Resveratrol lift. These are just some of the superheroes you never knew you needed! 

Ingredients like Hyaluronic acid, Rosehip, and vitamin A, will all help to improve fine lines and wrinkles, they are a magnet for moisture. 

 

Age spots and pigmentation can become more visible as estrogen levels reduce  (RENs new overnight glow sleeping cream, RENs aha glow tonic)can help. 

 

Moisturisers - Oil glands aren't as active so skin can dry out so we need to add in the moisture that was lost. Ideally, products containing omega oils 3,6,9 and hyaluronic acid-containing products are recommended. Kinvara's Active Rosehip Moisturiser is a popular choice with our customers along with Voya's Pearlesque , Me Time and Caudalie's Resveratrol. Sheet masks can also add a burst of extra hydration, take a look at The Body Shop's Edelweiss Sheet Mask.
Spritz -  A facial mist or elixir can be so refreshing on the skin and handy to pop in the bag and used on the go for a skin hydration lift. 
Voya's Ritzy Spritz and Caudalie's Grape Water.
Body lotions and oils - Restore the skin's natural renewal process with some body care products. Neom's Magnesium supports muscle and nerve function perfect for aching limbs and joints. 
 Most importantly SPF  - Menopausal and perimenopausal skin produces less melanin when oestrogen levels drop you can be more vulnerable to sun damage, so even in our lovely Irish weather when the sun isn't out protection is key, these spf are lightweight and can be integrated into your everyday routine. Caudalie spf 50
Exercise and fitness
It is well-established that establishing a consistent exercise routine, particularly during the perimenopausal and postmenopausal phases, can bring about substantial improvements in a woman's overall health and quality of life. The following points elaborate on the mentioned advantages:
Maintaining an Optimal Weight: The hormonal shifts that occur during menopause can often result in weight gain. Engaging in regular exercise is an effective strategy to manage weight by increasing calorie expenditure and preserving muscle mass.

Promoting Muscle Development: With age, women naturally experience a decrease in muscle mass. Activities that emphasize strength training and resistance exercises can be instrumental in safeguarding and building muscle, which is pivotal for bone health and metabolic rates.

Reducing the Risk of Breast Cancer: Certain studies suggest that consistent physical activity may be linked to a decreased likelihood of developing breast cancer.
The menopause hub has a section about menopausal health and there is a section in it saying how important it is for us women to take stock of our health, as once a woman has not had a period for 12 months is considered post-menopausal and she remains post-menopausal FOREVER! 30-40 years depending on how long you live and with most Irish women living to 83, when we are in our 40s perimenopause 
https://www.themenopausehub.ie/menopause-blog/2021/3/23/menopause-health
Comments (0)